Basics to Digital Marketing
The essential aspects of digital marketing that every beginner needs to know. Let's dive in.
Welcome to the Digital Marketing Basic Course! In this course, we will cover the essential aspects of digital marketing that every beginner needs to know. Let's dive in.
Introduction to Digital Marketing
Search Engine Optimization (SEO)
Pay-per-click Advertising (PPC)
Social Media Marketing (SMM)
Digital marketing is an essential aspect of business in today's digital age. By understanding and applying the basics of digital marketing, businesses can reach their target audience and achieve their marketing goals. We hope this course has provided you with the foundation to start your digital marketing journey.
What's included
Social Media Advertising, Digital Marketing, Search Engine Optimization, Pay-Per-Click Advertising.
Requirements
Should have an active Internet Connection, Basic Computer Knowledge,
Audience
Beginners or Students who wish to learn about Digital Marketing and related fields.
What Will I Learn?
The definition and importance of digital marketing

The different channels of digital marketing including SEO, PPC advertising, and social media marketing

How to develop and execute a successful SEO strategy, including on-page and off-page optimization techniques and keyword research and analysis

How to set up and optimize a PPC campaign, including targeting strategies and optimization techniques

The fundamentals of social media marketing, including how to create a social media strategy, popular social media platforms for marketing, and measuring social media marketing success

How digital marketing differs from traditional marketing

The advantages of digital marketing, including its ability to reach a wider audience, target specific demographics, and track the success of marketing efforts

Best practices for creating engaging and effective digital marketing content

Strategies for building brand recognition and loyalty through digital marketing

The importance of continuously monitoring and adapting digital marketing strategies to stay competitive and maximize success.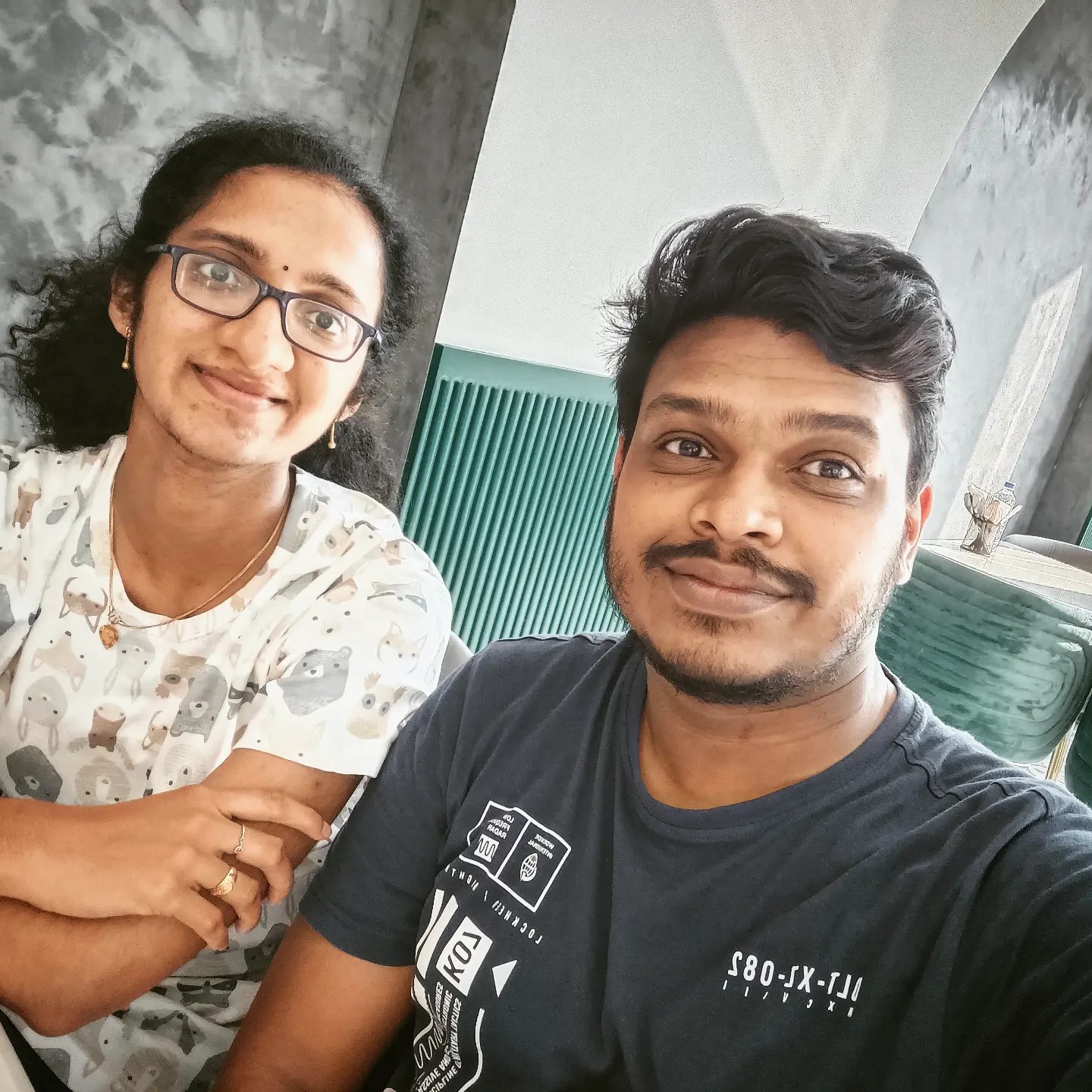 Sudeep S
Digital Marketing Strategist / Founder / Cheif Executive Officer
5.0

Instructor Rating
Hi there, I am Sudeep S, a WordPress developer with over 8 years of experience in the industry. I have been working as a digital marketing strategist and WordPress DevOps since 2013, and my expertise lies in creating custom WordPress websites and optimizing them for search engines
View Details